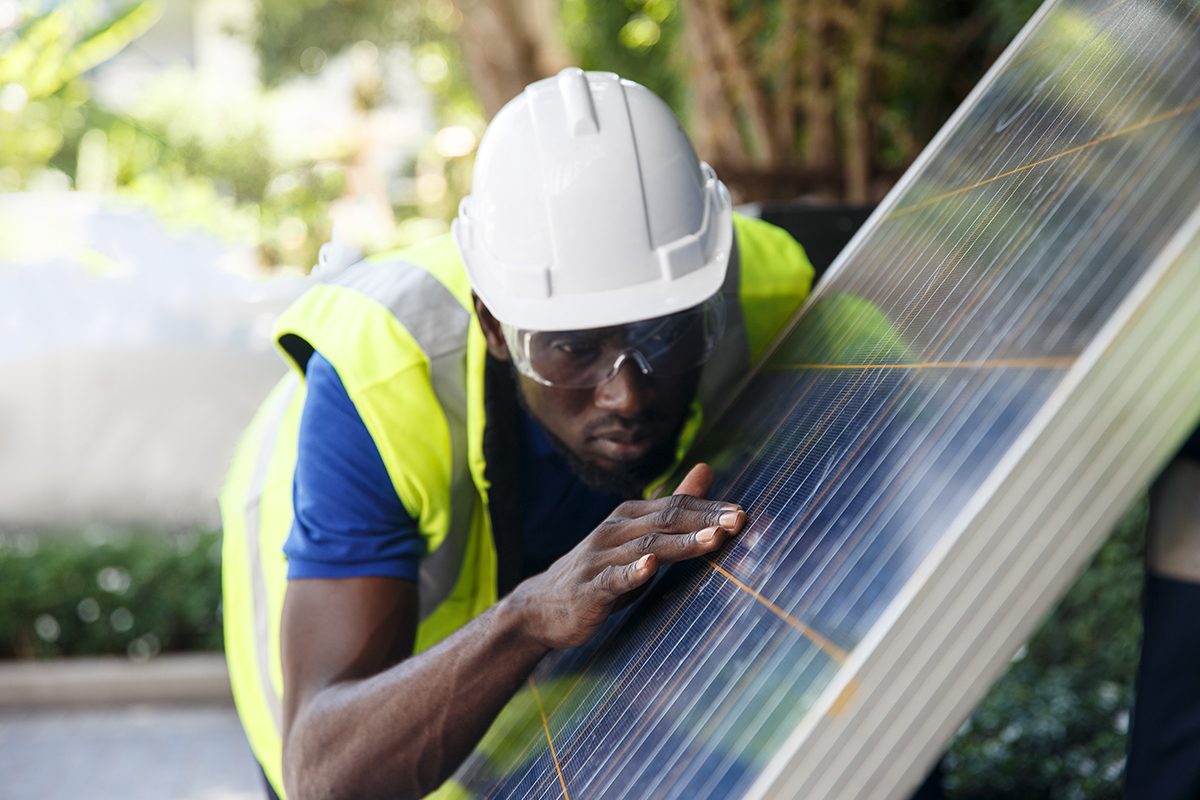 Born from the vision of contributing to the reduction of energy disparity in Africa, ISMAST ENERGY is a company created in 2016, which offers energy solutions adapted to all needs, as well as all activities likely to promote them.
It positions itself as an energy player, working to meet the challenges of economic growth by optimizing the energy potential of all our resources, in order to create together a more sustainable, cleaner and safer world.
True to our goal, over the years we have worked constantly to provide access to energy for all and to accompany our customers in their energy transition, reducing our environmental footprint.
Contribute to the reduction of the energy disparity in Africa, with a view to improving the living conditions of at least 3,000,000 people by 2030.
To be the African leader and an international reference in the energy market, working to generalize access to energy for all, while accompanying our customers towards an energy transition where technical innovation and reduction of the environmental footprint are the key words.
We make sustainable, high quality, continuously available and low cost energy accessible.
To be a committed player in social inclusion and the fight against fuel poverty
Fuel poverty is a growing concern in Benin and sub-Saharan Africa. ISMAST ENERGY is an actor committed to this issue and contributes to improving social inclusion in terms of access to energy and water (decentralized production, renewable energy communities, etc.).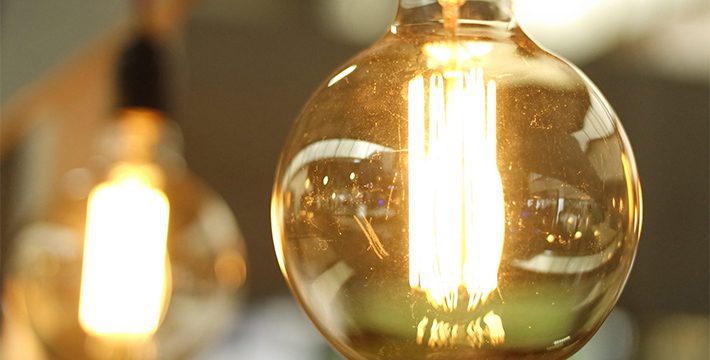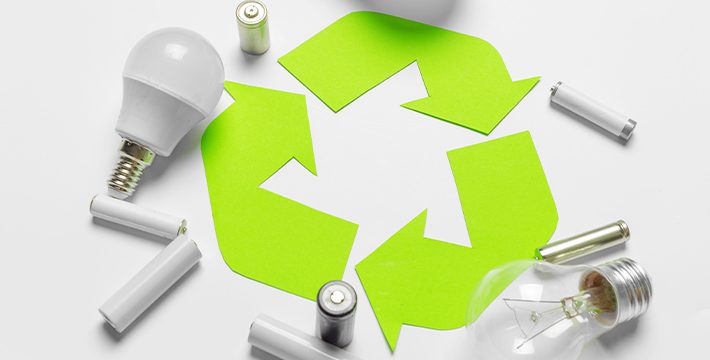 Leading the way in efficient decarbonization
More and more people, companies and institutions want to light, produce, consume and move around while limiting their impact on the environment (climate, pollution)…
ISMAST ENERGY's ambition is to support these mainly industrial companies towards CO2 neutrality with accessible and innovative decarbonized and energy efficiency solutions.
The proper use of energy is therefore essential in the transition process to a low-carbon economy.
Increase our prosperity in the national and international market
To increase our market coverage and accelerate our commercial conquest, it is important for us to develop a network of first-rate partners at the national and international level (commercial, production, IT, technological, digital sectors, etc.) who will carry our products and services.
Engaging actors, referents in their respective universes at our side constitutes a decisive asset in the achievement of our objectives.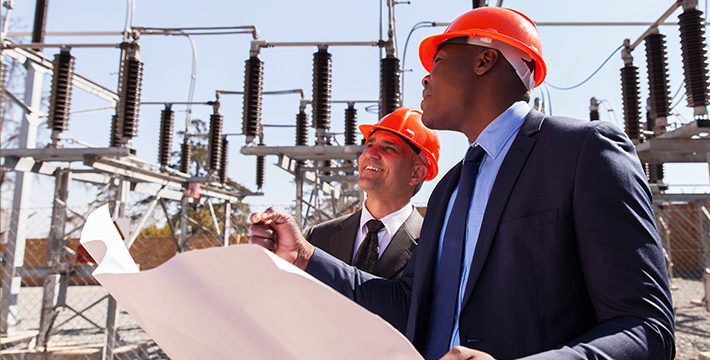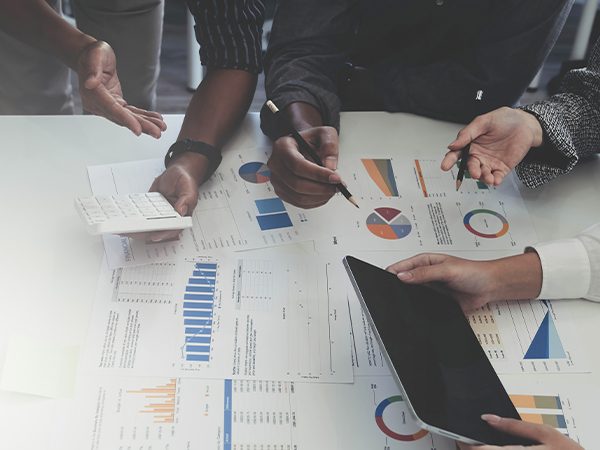 Engage our customers, our teams and our partners in achieving our ambitions
Our contribution to reducing the energy gap will require the mobilization of all stakeholders in the energy ecosystem and cross-cutting sectors throughout the sub-Saharan region and beyond.
More than ever, the population will also have an important role to play in access to energy and in the optimization of energy consumption. By joining forces with all stakeholders to implement innovative solutions adapted to the African reality, we can create maximum value for communities. And of course, our employees will continue to be at the heart of our achievements as we execute various ambitious electrification and energy efficiency projects.