…
Contribute to the reduction of the energy disparity in Africa
We are committed to the equitable supply of quality energy at the lowest possible cost because we care about the well-being and development of our fellow citizens. This is what motivated the creation of our company in 2016 with the goal of providing energy solutions for all needs.
Ismene AHAMIDE ZOUNMENOU
Executive Director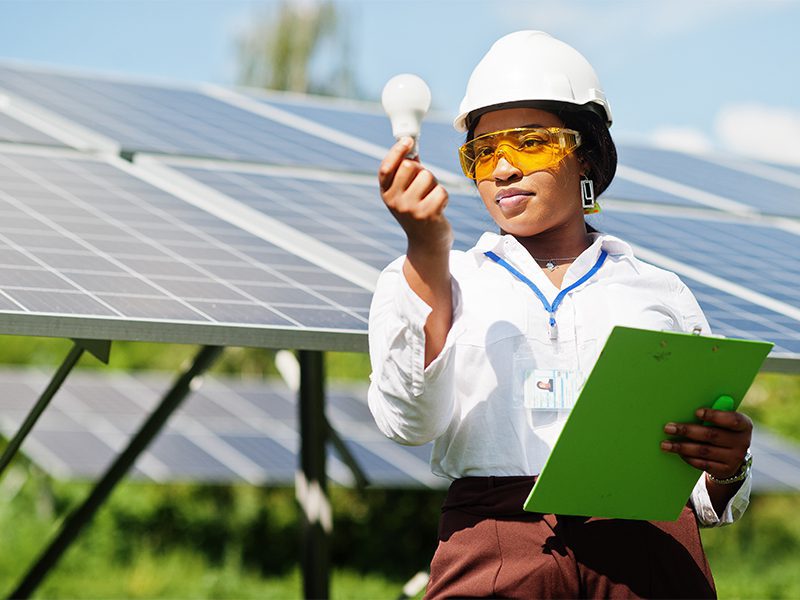 We are positioning ourselves to become the N°1 Energy Efficiency intervention in Benin.
Choosing us


It is to benefit from…
of our mastery of the realities in the field of energy;
the know-how of a technical staff capitalizing several years and supported by international suppliers and providers;
a logistic organization adapted to the needs of your sites;
a network of diversified partners;
a quality of service that meets international standards;
a culture of technical and organizational innovation and adaptability to needs;
the respect of the deadlines of execution