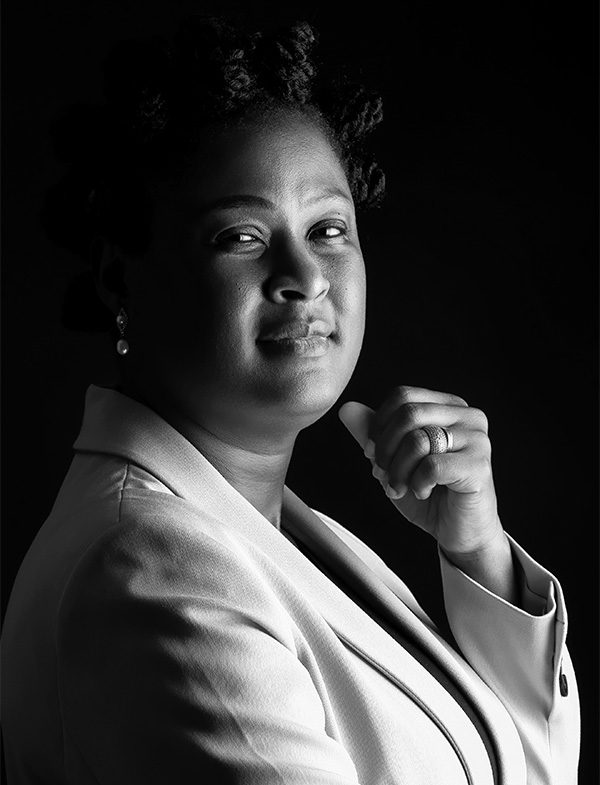 Ismene AHAMIDE ZOUNMENOU
Managing Director
We are committed to the equitable supply of quality energy at the lowest possible cost because we care about the well-being and development of our fellow citizens. This is what motivated the creation of our company in 2016 with the goal of providing energy solutions for all needs.
In doing so, we are positioning ourselves today as a national and international reference in the energy market to work with communities to meet the challenges of economic growth by optimizing the energy potential of all our resources in order to create together a more sustainable, cleaner and safer world.
To act as a pan-African actor in the execution of electricity and/or water projects, our responsibility is vital and takes many forms. It is therefore of great interest to us to respect strong values of social responsibility, proximity services with our customers, social dialogue, safety and development of our employees.
Our commitment to environmental protection, eco-responsibility and sustainable development are the vectors that easily force us to accompany our customers towards an energy transition where technical innovation and the reduction of the environmental footprint are the key words.
At all levels of the execution chain, the men and women of ISMAST ENERGY approach the future with humility, pride and determination.
In doing so, we are building on the foundation of our values to create a sustainable energy future to impact and last forever.